Exciting News
NEW NAME, NEW LOCATION, 
NEW WEBSITE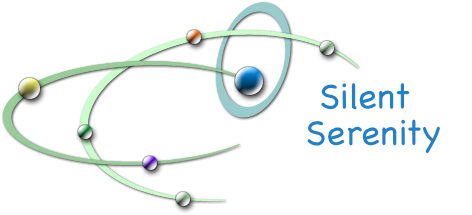 I will be reopening my therapy business 'SILENT SERENITY' on October 1st at a beautiful and peaceful location at Lupton House on the outskirts of Brixham. The Coach House Cafe offers refreshments and amazing light lunches as well as the traditional Devonshire Cream Tea. A good excuse to indulge after your treatment. Currently bookings are available on Mondays, Tuesdays and Fridays only. Please email, phone or message for further details. Therapies offered at Lupton House will include Sport's Massage, Aromatherapy, Hot Stones, Indian Head and Nutritional Advice. I look forward to seeing all my old and new clients.
BOOKINGS now being taken for treatments.
Mondays 10am-2pm
Tuesdays 10am-6pm
Fridays 10am-2pm
Lupton House, Brixham Road, Churston Ferrers, Brixham, TQ5 8LB.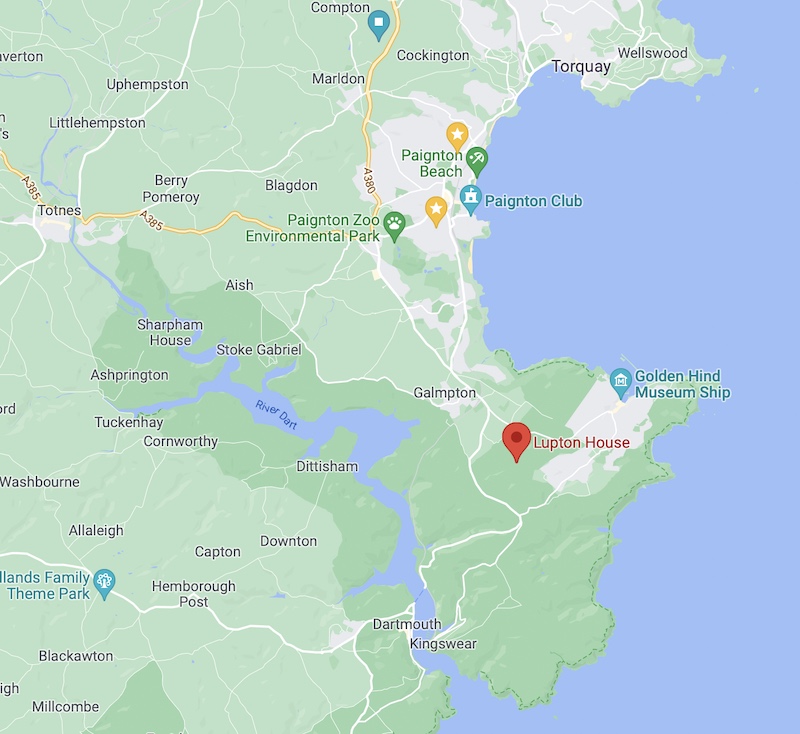 Contact
Please use the form below and I will contact you as soon as I can. If you don't receive a reply from the email form the best option is to text or call my mobile 07780 663 985. Thank you.